Introducing the professional team at Vitus Lee Chan.
Introducing the professional team at Vitus Lee Chan.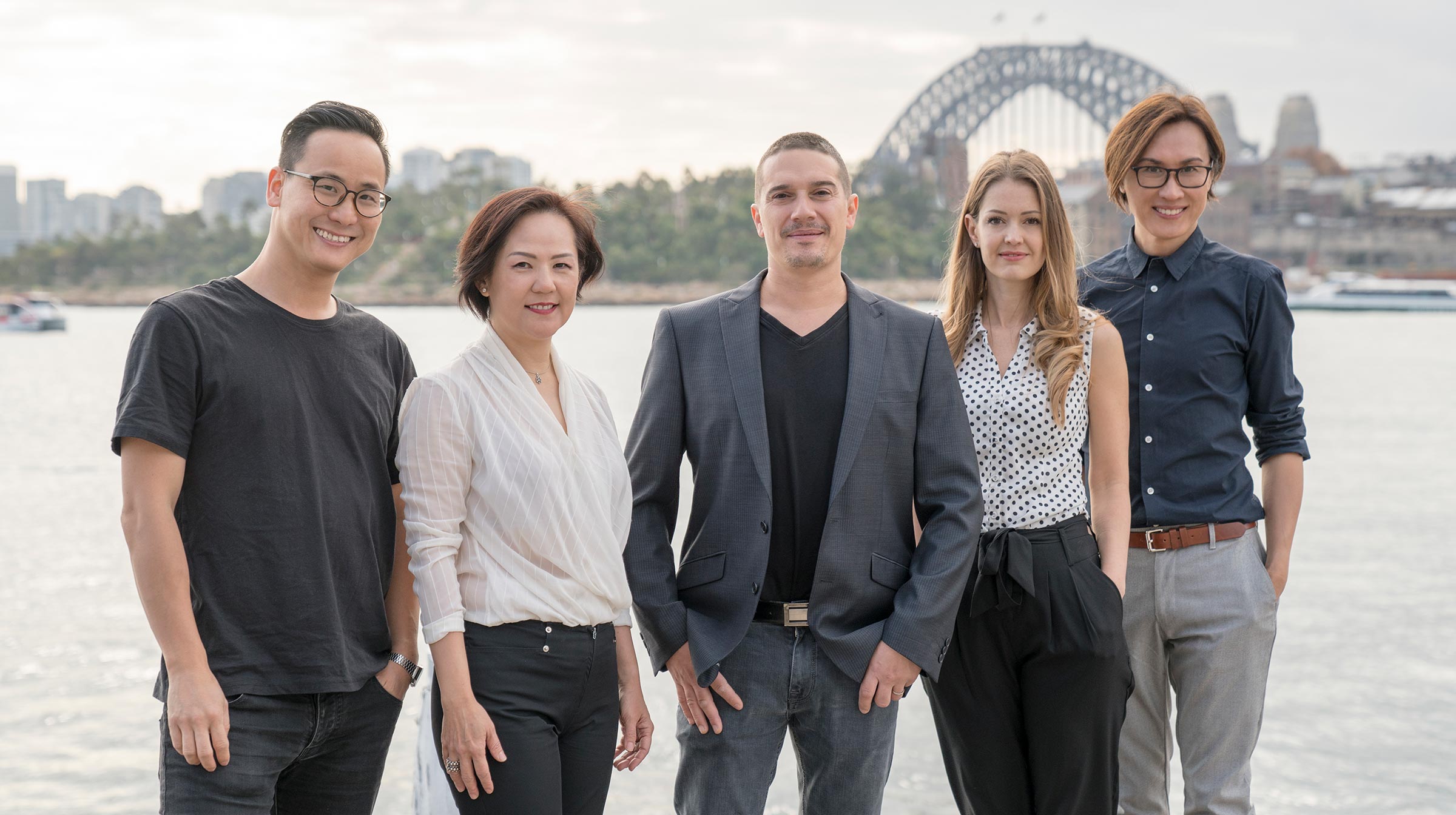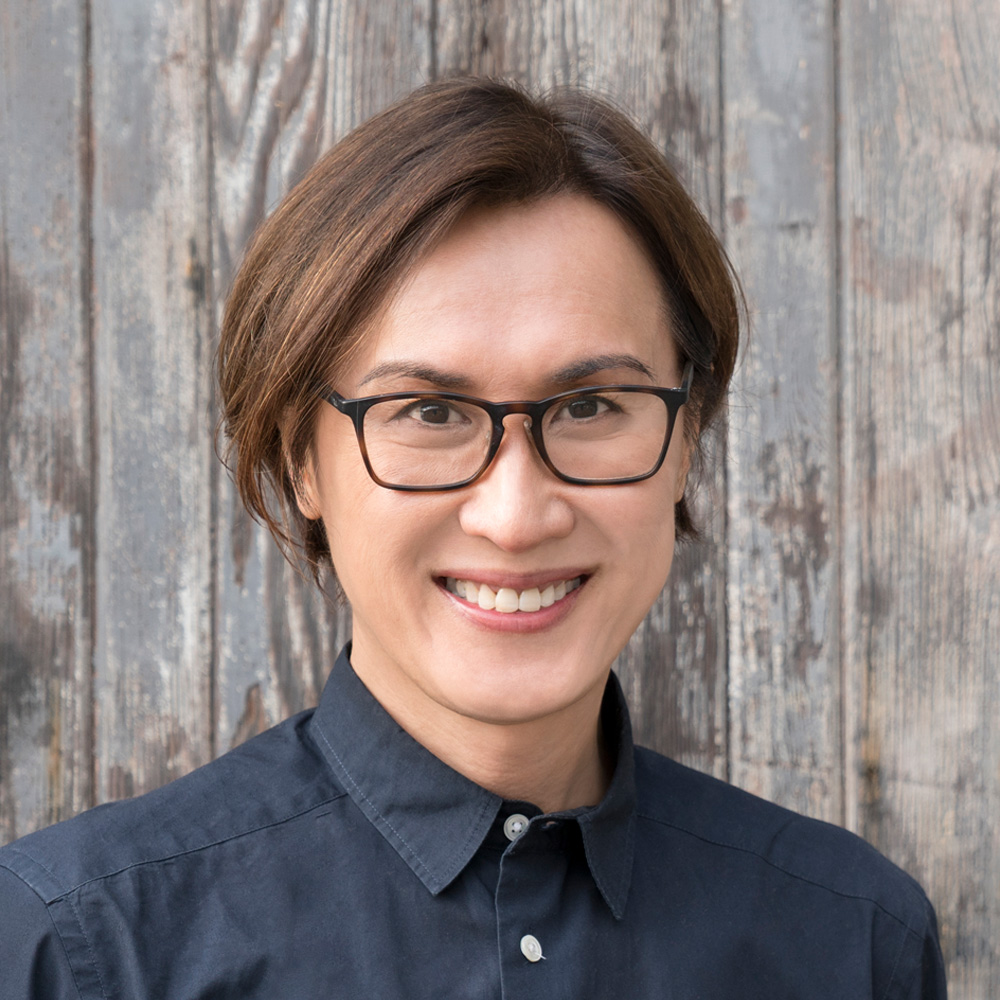 Vitus Lee Chan
Director/Interior Stylist
As the founder and co-director of Vitus Lee Chan Property Styling, Vitus, brings a wealth of knowledge, a passion for people and design and a desire to provide a service that is completely personalise and beyond expectations. His carefully selected team are like a family, equally as invested in the business and completely dedicated to be the very best there is.
Holding a Bachelor's degree in Economics and Sociology and qualifications in interior and fashion design, Vitus's skill-set is diverse allowing him to create stand-out tailored solutions to present every property in its best light. He brings an international flavour with time spent working in London, New York and Hong Kong.
Attention to detail is something he prides himself on and he is unrelenting in his pursuit of excellence. Vitus understands market demographics and always holds the buyers taste and desires in mind. His customised approach to styling ensures each property is individual will be presented to target the largest possible market.
Vitus is not ruled by the clock – he takes the time to get to know his clients, listen to their requests then create beautiful spaces. For him, home styling is his passion and he takes a genuine, empathetic interest in the people he deals with.
If you are looking for a home styling solution that is not generic and want to work with a group that are completely focused on your outcomes, then call Vitus and his team today.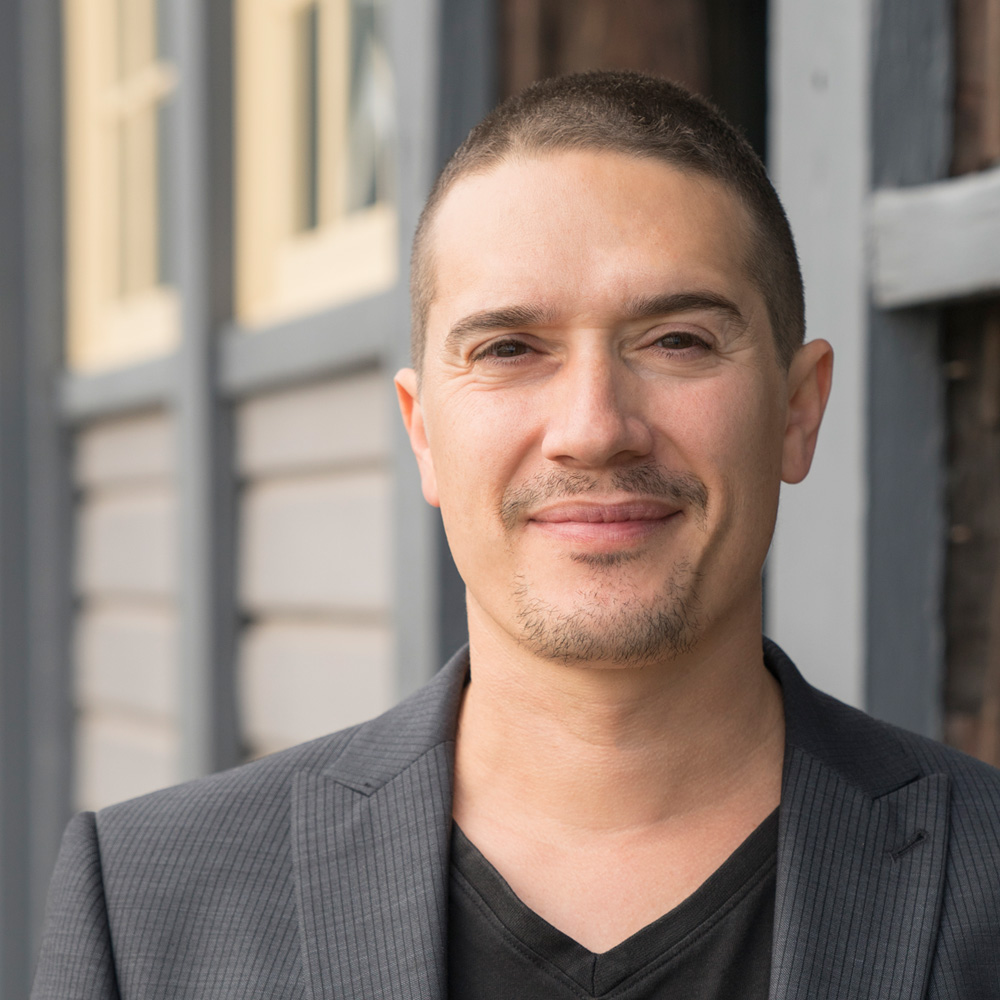 Jim Larcan
Director/Operations & Logistics
Jim Larcan is an efficient and highly organised Operations and Logistics professional. He ensures that every aspect of your styling experience will be stress free and seamless, delivered on time and with a friendly smile.
As co-director of Vitus Lee Chan property styling, Jim is completely dedicated to providing a first class service that is beyond compare. A long-term friend and business partner of Vitus Lee Chan, they have together created a company that works more like a family enjoying a combined passion and love for what they do and a team that works together flawlessly.
Jim is responsible for enabling Vitus to work his creative magic. He is in charge of all things warehousing, from ensuring the correct items are in pristine condition to providing punctual delivery and timely pick up services at the end of the process.
Jim enjoys meeting new people and loves the variety of work that his role entails.  Drawing on an extensive background including time spent in the fast paced 'chef' arena, he thrives on working under pressure and is meticulous in everything he does.
Respect, passion and care are things that Jim brings to every job – completely dedicated to ensuring his clients have the best chance of a premier price for their properties and after the experience become 'clients for life'.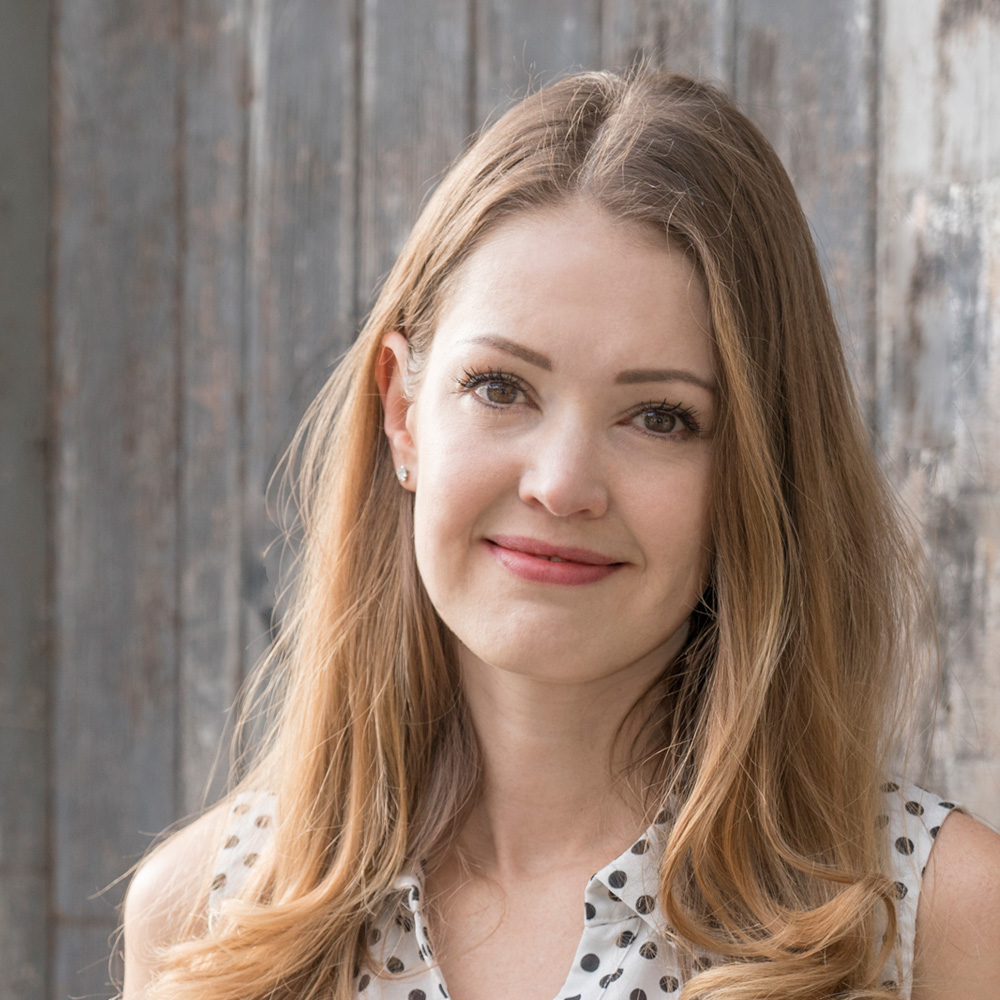 Ilka Samaniego
Interior Stylist
With qualifications in design and experience within retail and merchandising, Ilka found in Vitus Lee Chan Property Styling the perfect expression for her love of people and desire to help. Bringing a fresh energy, Ilka takes a passionate approach to her trade with an emphasis on providing a service that is beyond compare.
Backed with solid design, digital media and industry experience, Ilka has a remarkable eye for detail. Hardworking and enthusiastic, her understanding of marketing and the touchpoints that buyers are looking for when buying a property is reassuring for vendors who seek her guidance in styling their property.
A strong people person, Ilka is highly focused on her client's needs and goals. No problem is too large or request too small for her immediate attention and she will be there to ensure the process from design right through until the sale runs smoothly.
Ilka settled in Australia from Germany 12 years ago and brings with her an international flavour. In her spare time, she is an avid painter particularly interested in abstract and contemporary art.
She is proud to be part of an exceptional team and to be able to hone her craft under the guidance of Vitus Lee Chan who is considered one of the industry's best.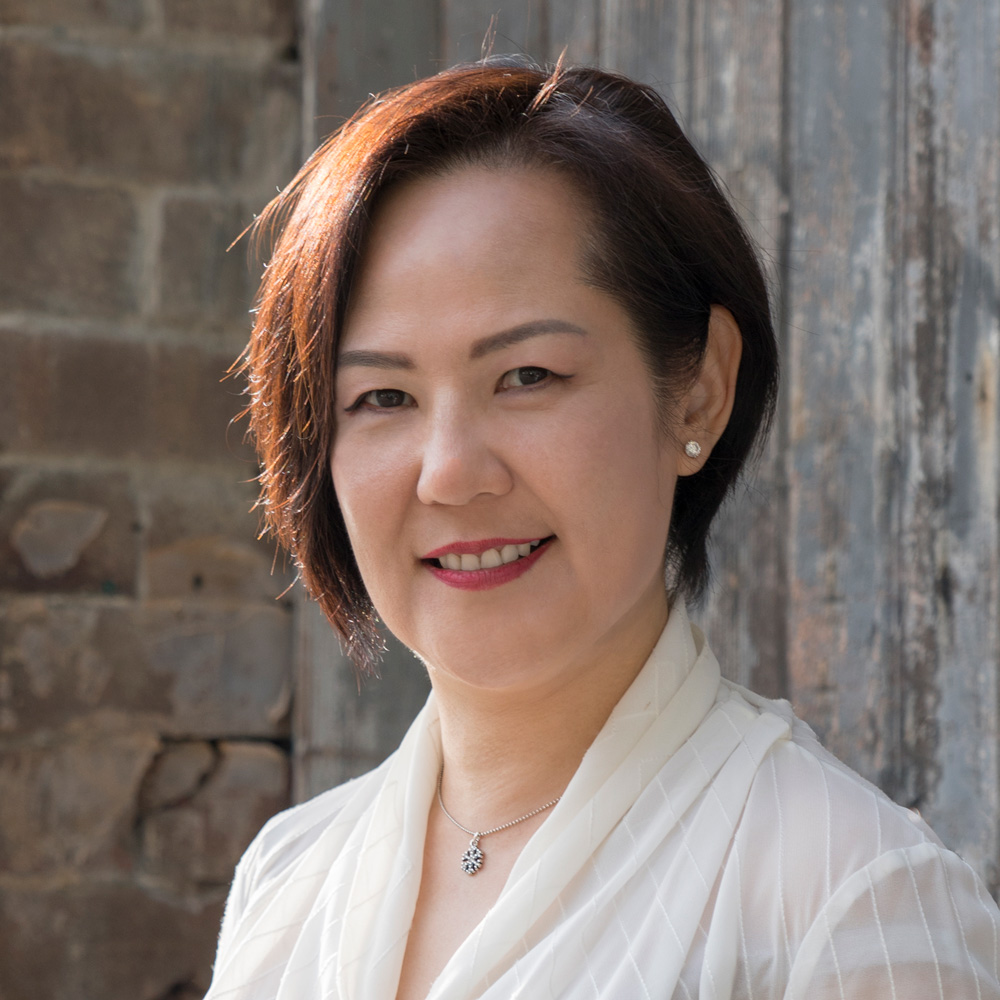 Daphne Sun
Administration
Ensuring the smooth running of the office and managing the books is all in a day's work for Daphne Sun. A master's degree in Architecture, qualifications in interior design, years spent within Commercial leasing and as a PA for a CEO of a top tier company has honed her razor-sharp attention to detail and exceptional organisational skills.
An outstanding communicator with a lifelong passion for real estate and design, Daphne thrives on the energy of the industry and is meticulous in overseeing a broad range of administrative matters.
Daphne loves what she does and she does it with passion. As part of the Vitus Lee Chan Property Styling family she is always looking to make the experience for the team and its clients better. A perfectionist by nature and a professional by nurture, Daphne guarantees to keep a promise and continually seeks ways to improve efficiency and accuracy.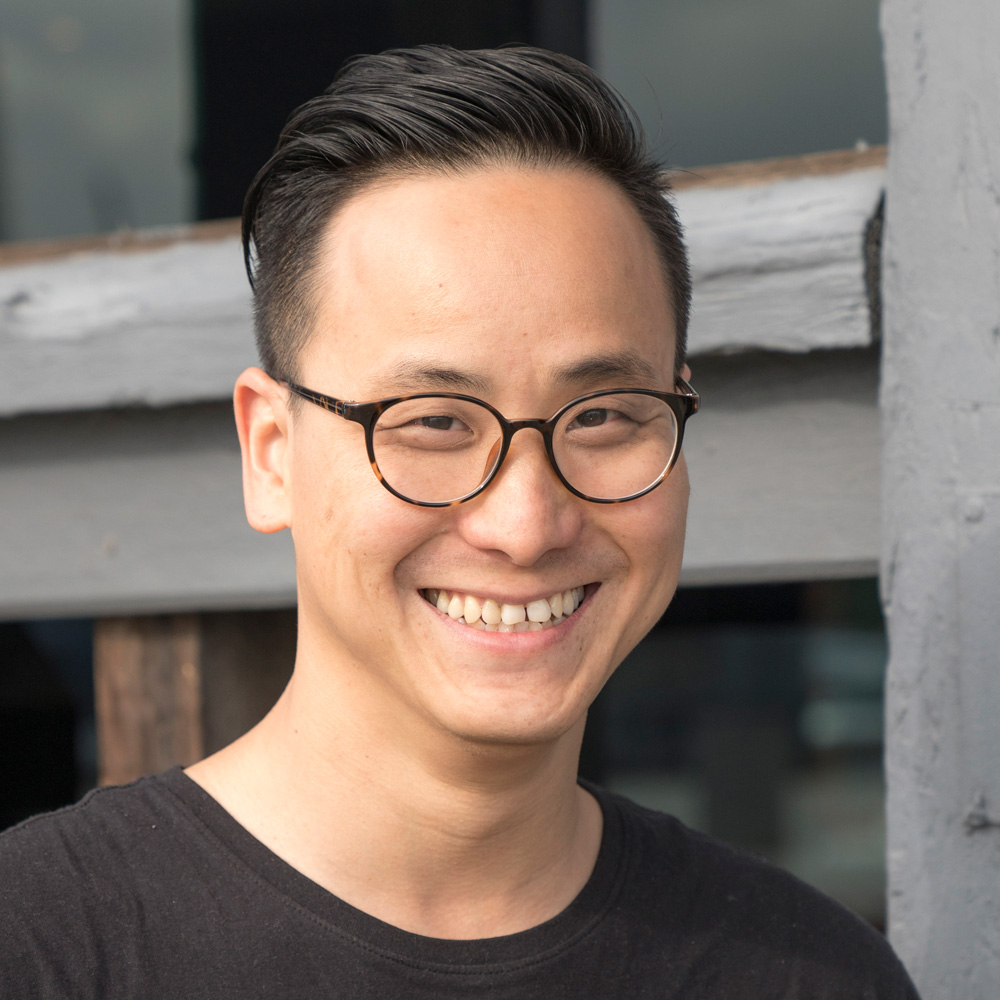 Leo Lee
Operations & Logistics
As part of the Operations and Logistics team working with director Jim Larcan, Leo Lee is a multi-skilled professional who goes above and beyond to ensure premium service throughout the styling process. He combines an exceptional work ethic with outstanding organisational skills and an ability to complete tasks in a timely and highly efficient manner.
Leo assists in the warehousing, upkeep and movement of the stock. He approaches every campaign with high energy and a 'nothing is too much trouble attitude', endeavouring to create positive experiences through a process that is streamlined, stress free and rewarding.
Leo puts his previous experience within the high-stress accounting and finance industry to good use, easily able to meet the demands of his role. He is excited to be part of the Vitus Lee Property Styling family and to work alongside a professional of Jim Larcan's calibre and believes he benefits greatly under his mentorship.